User:Timeshifter
From the group that combats the Wikia skin, the Anti-Wikia alliance.
I edit on various wikis, Wikipedia, the Commons, etc..
I am an admin and steward on the Cannabis Wiki on ShoutWiki.
There are 12383 wikis on Shoutwiki.
ShoutWiki Hub stats:
It's 20:18 (UTC) on Thursday 17 October 2019 (well it was when you loaded this page).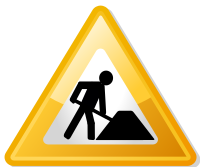 JS and CSS customization
Overall customization of this wiki:
User customization: